India is 'Chip' ping in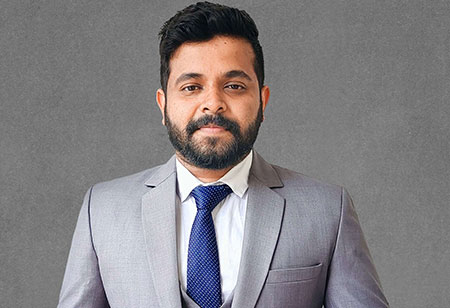 Sujith Vasudevan, Managing Editor, 0
Ever since the pandemic began, the chip shortage has crippled many industries, including the ongoing electric vehicle revolution. India is stepping up and is well on track to mitigate the dearth of ICs by democratizing chip design in the country. The Ministry of Electronics and Information Technology (MeitY) is piloting a mission to democratize chip design in India through a series of graded and proactive steps, aiming to systematically overhaul the country's semiconductor design approach through students. MeitY is performing this process across 120 premier academic institutions PAN India to engender the dawn of an era of creative enablement where anyone with innate skills, anywhere in the country can get the semiconductor chips designed. The aim is to train 85000 students. White it is a sure bet to democratize chip design in India, designing chips in India also will be a long, important stride towards Prime
Minister Narendra Modi's vision of Make in India and Atma Nirbhar Bharat.

At SemiconIndia 2022, Prime Minister Narendra Modi had echoed that the country now invests heavily in skilling and training young Indians for the needs of the 21st century. He says, "India also has an exceptional semiconductor design talent with makeup to 20 percent of the world's semiconductor design engineers." Almost all top 25 percent semiconductor design companies have R&D centers in the country."

In fact, foreseeing the global chip demand, under the banner of Special Manpower Development Program for Chips to System Design(SMDP-C2SD), MeitY had conducted a successful pilot deployment last year. The program enabled over 50,000 engineering students across 60 academic institutions remote access to a centralized design facility at India Chip Center(C-DAC) to design chips. We are talking about a state of the art facility developed in partnership with leading organizations from EDA (Electronic Design Automation), Electronic Computer Aided Design (ECAD), IP Core, and Design Solutions Industry. This includes specific collaborative arrangements comprising elite organizations in the segment like Synopsys, Cadence Design Systems, Siemens EDA, Silvaco & other leading tool vendors, IP & design solution providers and Fab aggregators. India is surely brewing up a semiconductor revolution.