Is Bihar Building a Manufacturing Hub?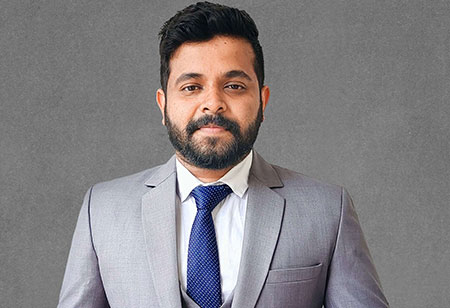 Sujith Vasudevan, Managing Editor, 0
From the Mellons to the Gates and Bezoses to Musks, the United States of America has maintained its status as the mecca of entrepreneurship over the centuries. Even today, the US has been recognized as the world's most entrepreneurial country, according to the CEO WORLD magazine Entrepreneurship Index, 2021, while Germany and the United Kingdom placed second and third, respectively.
There is no doubt that India needs to drastically transform its entrepreneurial landscape to stay true to its futuristic ambitions. Lately, India has been making great strides in the department. India is currently home to 107
unicorns with a total valuation of $ 340.79 billion. There needs to be a faster shift in the mindsets of people with leadership qualities, and it needs to be started from our villages. Aditya Goenka, a resident of Gaya city, Bihar, is setting a great example.

After completing his engineering, Aditya worked for five years with a multinational company and then left his job to start a business in his own village. He realized that the production of fish grains could be profitable if he could reduce the price below the huge market rates. Aditya used the internet and attended various online seminars from renowned agriculture universities, and eventually came up with a business model that now has a turnover of more than Rs.60 lakh per month and has created a decent number of employment opportunities in the village.

Bihar is starting to realize its potential in the manufacturing sector launching its first-ever textile and leather policy is a significant indicator. While the state's textile and apparel industry awaits to see its success as the next apparel manufacturing hub, we have curated some stories from Bihar in this special issue.Do let us know your thoughts.