Jaipur's Manufacturing Dream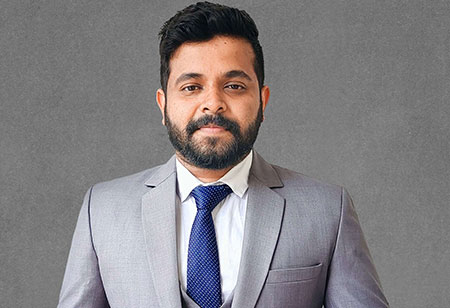 Sujith Vasudevan, Managing Editor, 0
India Stonemart exhibition is one of the most prominent exhibitions in the global stone sector. The 11 superscript edition of the event was recently concluded in Jaipur, flashing a lot of promises to the city that endeavors to become one of the manufacturing hubs in the country. Rajasthan Chief Minister Ashok Gehlot designated a lot of hope in the event, saying, "The event is witnessing participants and investors from all around the globe, bringing more investments and revenue in the state as well as in the country. This sector provides as much as 10 lakh employment opportunities and promises more potential in the future".
Gehlot is right. The state has launched the Amnesty Scheme and customized packages under the Rajasthan Investment Promotion Scheme(RIPS)2022 to promote the industries in the state. Moreover, the government is set to declare the Tourism sector as part of the industries besides providing subsidies to promote a conducive environment for investment.

It has significantly worked; Wipro Infrastructure Engineering signing a Memorandum of Understanding with the Government of Rajasthan for setting up a manufacturing facility to make hydraulic cylinders and allied products is a solid testament. This facility is expected to come up in Jaipur with a proposed investment of Rs. 200 crore and create ample employment opportunities.

Remember, according to a recent NASSCOM report, by 2025, India is expected to have 200 unicorns with a cumulative valuation of $600-700 billion. It's a cue for aspiring entrepreneurs. They must embrace this fantastic opportunity and favorable environment in the state. This special issue is all about the startup ecosystem in Jaipur.
Do let us know your thoughts.