Making India Proud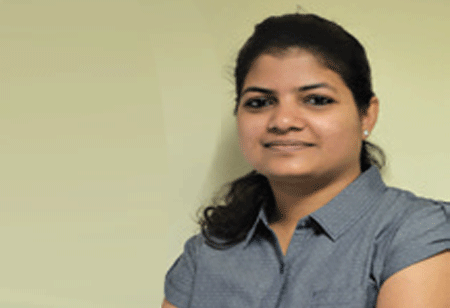 Anamika Sahu, Managing Editor, 0
India is under construction to become the strongest economy of the world. Infrastructure development is one of the key driving force, with power and cement industries also aiding this growth, especially in the metals and mining sector. According to a report, the Ministry of Steel aims to increase the steel production capacity to 300 MT by 2030-31, which indicates new opportunities in the sector.
With 100 percent FDI allowed in the mining sector and exploration of metal and nonmetal ores, and the recent amendments and policy changes the government approved in the sector, the sector is just going to swell and expand. On the other hand, the strategic location of India to conveniently export to developed and fast-developing Asia countries is also enabling the nation to strengthen its position in the industry.

However, to sustain there and keep moving forward without any hiccups is the task of the leaders in the sector who through their strategies are not just turning India's dream into reality but also providing employment to hundreds of professionals. Hence we in our current edition of CEO Insights brings to you the story of 'Top 10 Leaders in Metals and Mining Industry - 2021'. Our panel of experts comprising industry veterans, mining professionals, CEOs, investors and our Editorial Board together have shortlisted the names and finalized it. Our stories tell the tale of their excellence, their offerings and their future plans. Read to know more about them.

Do let us know what you think!