The Drivers of Success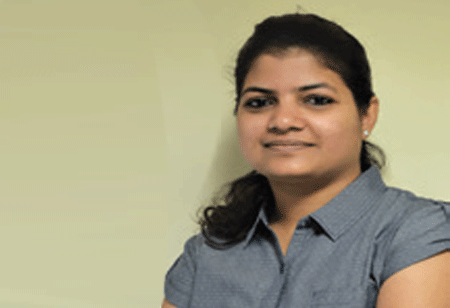 Anamika Sahu, Managing Editor, 0
The past few months have changed the way businesses function and how CEOs perceive their business operation and profitability. Weighing the P&L book is now looked from an entirely different lens. Creating a connection between brand and customers was indeed a task for the CEOs as things weren't the same. Difficult times need different approach and so the CEOs who took unique slant just won the game and heart of the customers.
Creating a connection with customers through various social initiatives and approach to deal with the pandemic has indeed carved a special place among the customers.
On the other hand, CEOs who despite any business prospects, reached to their customers through digital initiatives and means had also created a new method for the new normal. However, these unique steps needed unique traits, and that is why not many businesses were able to keep their market value up or stay connected to their audience. In short, they failed. But why, is the question we all must introspect to find an answer to. Dealing with new normal, create the next-age work culture and defining the most unpredictable future to device winning instruments still remain challenge for the CEOs. The big bosses now need to look beyond the next normal and find how their businesses can sustain, grow and help India become aatmanirbhar.

This indeed is a herculean task which needs many different lenses to look at and create the winning strategies. In our current edition of CEO Insights, we bring to you the story of few such CEOs who did wonders even during the tough and turbulent times, while have strengthened the organization's revenue curve. Their strategies are indeed a thing to note and learn from. Read to know about that and more.

Do let us know what you think!