More Bizz-Diversification in the Arabian Peninsula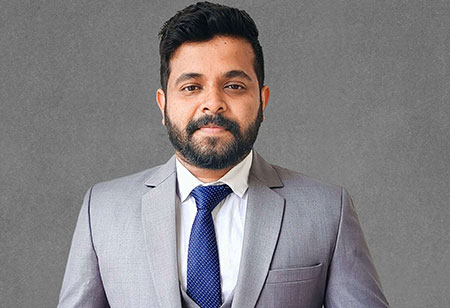 Sujith Vasudevan, Managing Editor, 0
According to the United Arab Emirates'(UAE) central bank, real GDP growth in the kingdom jumped to 3.8 percent in 2021 and is expected to reach 5.4 percent by the end of 2022. However, like all other parts of the world, uncertainty reigns in the Arabian Peninsula with the unpredictable course of the war in Ukraine and the scientific uncertainty about the evolutionary path of the COVID-19 virus.
Despite a favorable milieu and optimism prevailing amidst the business leaders in the Middle East, the chances look better only for a partial economic recovery this year. With businesses slowly coming out of their
panic mode, there is increasing optimism among consumers, despite 62 percent of households in the whole region experiencing a contraction in their income. It's also relatively safe to say that the catalyst to the recovery will be new entrepreneurs and entrepreneurial vision.

It is also important to note that the business activity in the UAE's non-oil private sector economy recorded its highest reading for the year in May as output and new orders surged amid rising client demand. The cities like Dubai and Abu Dhabi are making the most out of this. According to the World Bank's forecasts, the economies in the Middle East and North Africa (MENA) region are expected to grow by 5.2 percent this year, the fastest rate since 2016, on the back of oil-price windfalls benefitting the region's oil exporters. The war and the virus could still influence this trend.

The UAE for the first time in its modern history is stepping its foot off the accelerator of the Oil business, the private corporate sector has enormous responsibilities on its shoulders. Smart operational strategies would reduce the leaders' pressure, not to mention the significant need to leverage IT in the process.