More Diversification in Business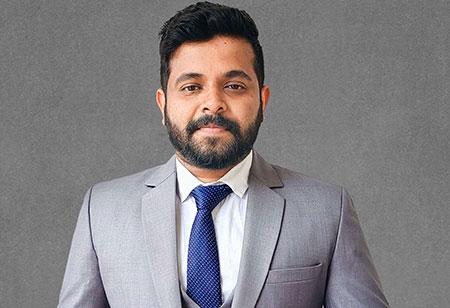 Sujith Vasudevan, Managing Editor, 0
Interestingly, the business activity in the UAE's non-oil private sector economy recorded its highest reading for the year in May as output and new orders surged amid rising client demand. The cities like Dubai and Abu Dhabi are making the most out of this. According to the World Bank's forecasts, the economies in the Middle East and North Africa (MENA) region are expected to grow by 5.2 percent this year, the fastest rate since 2016, on the back
of oil-price windfalls benefitting the region's oil exporters. The war and the virus could still influence this trend.

For the first time in its modern history, the UAE is stepping its foot off the accelerator of the Oil business. The private corporate sector has enormous responsibilities on its shoulders. Attracting travelers from around the globe to Dubai and Abu Dhabi is a big part of the Emirate's future.

Abu Dhabi is betting big on Indian tourists to boost its tourism sector's growth. The city also has other events in the pipeline, including pre-season NBA games, Formula One, and UFC, to attract international tourists. The Department of Culture and Tourism ­ Abu Dhabi(DCT Abu Dhabi)has signed a multi-year strategic partnership with the NBA. The two NBA Abu Dhabi Games on October 6 and 8 will offer Abu Dhabi's residents the opportunity to see the world's top basketball superstars facing off live for the first time in the region.This will combine with interactive, immersive fan events throughout the city.