Students Mental Health is A Priority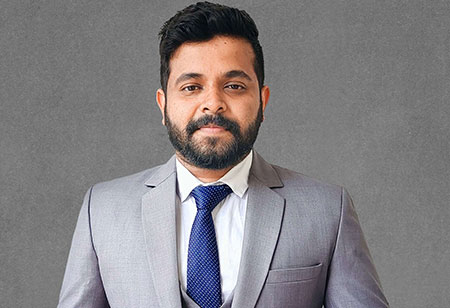 Sujith Vasudevan, Managing Editor, 0
The mental strain of students and subsequent predicaments on a broader scale are an alarming time bomb in colleges across the world. It is said that approximately 1,100 college students die by suicide each year in the US, making it the second leading cause of death for this age group.
Last year,the University of Texas(UT) System announced that it would spend $16.5 million over the next five years to expand and improve student mental health services,
student safety, and alcohol education resources at its 13 campuses nationwide. Commenting on the occasion, Chair Kevin P. Eltife said, "Student safety is always top of mind for the UT System Board of Regents. Our unanimous support of new funding speaks to the Board's commitment to ensuring the best learning environments for all students across all UT institutions."

As revealed by UT Chancellor James Milliken, administrators recommended the enhancements in this regard based on national studies and institutional data showing a significant increase in the diagnosis and treatment of student mental health issues including stress, anxiety, and depression over the past decade. The numbers around the fact suggest an alarming story. The percentage of UT students diagnosed by and/or receiving mental health services from a professional increased from 20 percent to 30 percent from 2011 to 2021, while the student counseling centers hosted a 38 percent increase in psychiatric hospitalizations during the same period. The new investment announcement brings fresh hope for students and faculty alike..