Taking The Charge & Leading From Front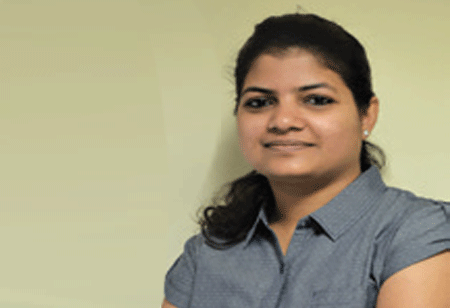 Anamika Sahu, Managing Editor, 0
Retail is one of the most challenging industries to be in, which is estimated to reach $1.1 trillion this year. It is pertinent that companies keep-up with the every changing customer expectations, maintain customer loyalty, effectively manage internal communication, while retaining & engaging employees. On the other hand, the global digital game is also disrupting the market; hence, finding the best tech solutions is the need of the hour. So much to deal with!
However, some women leaders are paving their way successfully defying all odds and challenges with their smile and guts. They in fact have created new pathways for other women to follow the suite and make their mark in the industry, and not letting them think even narrowly that retail industry belongs to men. We bring to you the story of such courageous women leaders from the retail industry in our current edition of CEO Insights' 'Top 10 Women Leaders in Retail – 2020'.

Some of the featured leaders have not just broken the shackles for themselves, but have empowered many artisans to lead a fulfilled life. Their courage, persistence and their dedication to be the best in the industry whatever may come are their driving force. Looking at their will and power, their family too joined in the journey to success through their own ways. Read to know more about them, their struggle, and how they changed the face of retail in the country.

Do let us know what you think!