Technologies in the Mirror are Closer than They Appear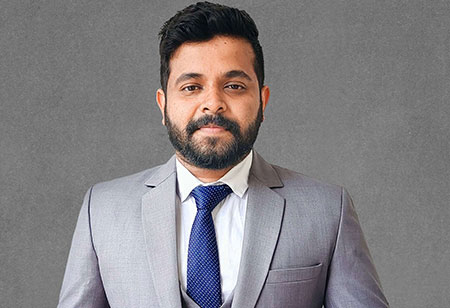 Sujith Vasudevan, Managing Editor, 0
One of the most ventilated discussion points in the world is the gap between industry and academia. Thanks to advanced curriculums and also the explosion of the internet, which democratized knowledge, that gap has significantly reduced over the past few years. The latest technology advancements in the real world don't take much time to arrive in the educational realm these days. According to Grand View Research, the global education technology market was valued at $123.40 billion in 2022 and is expected to expand at a CAGR of 13.6 percent from 2023 to 2030. This includes hardware and software technology that will help students on a virtual level to
improve classroom learning and enhance students' education outcomes.

But how effective are these technologies really? Let's take the case of generative AI. New research conducted by a professor at the University of Pennsylvania's Wharton School found that the artificial intelligence-driven chatbot GPT-3 was able to pass the final exam for the school's Master of Business Administration (MBA) program! Professor Christian Terwiesch, who conducted the experiment, said that the bot scored between a B- and B on the exam.

According to Professor Terwiesch, "The bot's score shows its remarkable ability to automate some of the skills of highly compensated knowledge workers in general and specifically the knowledge workers in the jobs held by MBA graduates, including analysts, managers, and consultants." Well, if the results indicate the future, it might just change the whole world of education as we know it today. However, the futuristic technologies, which are currently the hot deals in the industrial arena, are closer than we think to academia. We dedicate this special issue to the alumni of The Wharton School. Do let us know your thoughts.