The Art of Maintaining an OG Persona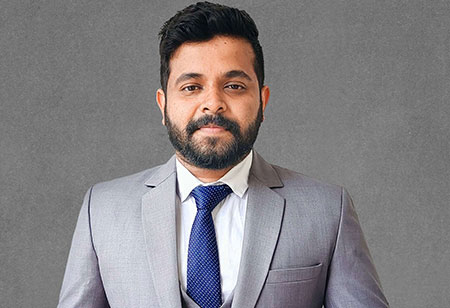 Sujith Vasudevan, Managing Editor, 0
Founded 21 years ago, Crocs, which makes a clog-style colorful shoe out of unique rubber like material, were mostly viewed as absurd, barring children. Indeed, it is seldom known that Crocs served a real, practical purpose to many healthcare employees, including nurses. For decades that followed, the brand couldn't catch a break even when it tried to adapt its shoes for practical use cases like golfing.
But things did a textbook turnaround after a major restructuring in 2014 under the then-new CEO Andrew Rees. Today, while many brands took a huge blow from the pandemic, Crocs has continued from strength to strength. The company's stock has risen by more than 130 percent over the past year, and annual sales are up some 200 percent since 2019. A huge chunk of credit goes to Heidi Cooley, Crocs's senior vice president and chief marketing officer. Just like in the past, Crocs benefitted from its multifarious partnerships with brands including Palace and MCM, and partnerships with celebrities, such as Justin Bieber and Post Malone.

It is interesting to note that Cooley shifted the company's approach last year from its elevated cultural status to focus more on its own mainline releases, such as the hiking-focused 'All Terrain' range and its Crush sandals. "We are very confident being ugly," Cooley said in an interview with the National Retail Federation last year. CMOs worldwide can take a lesson or two from Cooley's approach, footed firmly in what the brand represents and collaboration. In this issue, we unfold some more stories from the global marketing realm.