The Center of Excellence, Good People Too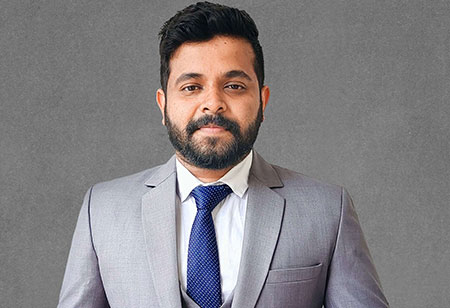 Sujith Vasudevan, Managing Editor, 0
Hosted by IIT-Delhi along with Doordarshan, Robocon 2022 returned after two pandemic-ridden years owing to the pandemic. As we celebrate the 75th of Indian Independence, the event had an Indian theme, Lagori (Seven stones), which has its roots in South India. The seeker team threw the ball to break the stack called `lagori,' while the hitter team collected the ball to prevent the other team from stacking it back. But here, robots did the legwork.
After being selected from over 80 teams, the engineering students of the Institute of Technology, Nirma University, Ahmedabad, aced and won the game, as the robot they developed toppled the stacked blocks and then rebuilt it within 60 seconds. Scoring 65 points, team Nirma University was declared national champions this year at Robocon 2022, validating the dynamic approach of the industry while we navigate the digital era. It's no wonder the Government of Gujarat awarded the institute the Center of Excellence (CoE) status. Recently, Nirma University also received NAAC A+ grade in its third cycle of accreditation.

Established in 1995 by the Nirma Education and Research Foundation (NERF), Nirma University was the first self-financed engineering college in Gujarat. One of the most remarkable traits of the university has been its emphasis on the overall development of its students and producing not only good professionals but also good and worthy citizens. The result has been quite evident over the past nearly three decades with its widespread alumni. This issue is dedicated to the alumni of Nirma University.

Read More: