The Industry Academic Connect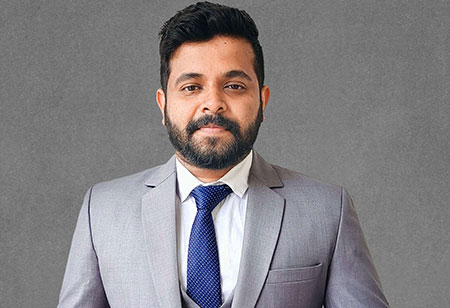 Sujith Vasudevan, Managing Editor, 0
In any educational institution, the curriculum is the fulcrum of education. The curriculum being abreast of the industry trends and imitating the corporate/ industrial experience are crucial for setting students on the course of an excellent professional career. This makes constantly updating curriculum an important aspect of a student's growth. In truth, it is also what differentiates the greatest of academic institutions from the good ones.
It's no wonder Imperial College London is one of the
world-leading universities specializing in science, technology, engineering, and business, as it prides itself on being on the cutting edge of technology. For instance, Imperial, over the past few years, has migrated to Microsoft's Azure cloud and is using Power Platform and Dynamics 365 to consolidate multiple separate and disconnected Customer Relationship Management (CRM) systems, making it a single source of information across the organization. It gives the university a holistic vision of what's happening across its campuses. All digital interactions of students with the university will be collated automatically by one system and shared safely with departments and faculties so they can understand the needs of individuals and entire classes and decide the best way to provide learning. With Dynamics and the Power Platform, Imperial now has full control of its development roadmap, enabling it to deliver fantastic experiences to staff and students.

Founded in 1907, Imperial is currently home to 8,000 staff and over 22,000 students. As the institute continues to produce global citizens, entrepreneurs, and professionals, we dedicate this issue to the alumni. Let us know your thoughts.