The Innovative Minds Creating A Safer Solutions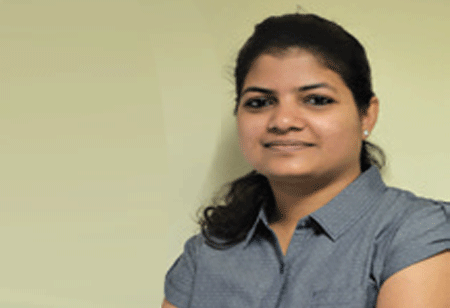 Anamika Sahu, Managing Editor, 0
Technology has become the lifeline of businesses, more so during the recent times. Whether it's work from home, or online schooling, e-healthcare or others, technology has taken precedence over every industry.
The world saw innovative solutions for the tech leaders to address every need of their customers. However, securing every network, infrastructure and device is paramount, more so when we are moving towards 5G network adoption and more of connecting IoT devices. With more demand, there have been a rise in the number
of companies offering tech solutions.

Lead by young and emerging talents, these companies have become the power-house of innovation. Their way of functioning has been an inspiration for one and all. These tech leaders have also encouraged the government to align with them to offer solutions during the crucial pandemic times.

Passion, commitment and endurance to make this world a better place is indeed a thing we all need to take our two cents from. The world indeed needs more tech leaders to make it a safer and secure place to live in.

In our current edition of CEO Insights, we have tried to bring to you the story of some such Emerging Tech CEOs in our list of 'Top 10 Emerging Tech CEOs – 2020'. Our team of experts comprising of industry veterans together with our Editorial Board shortlisted them post detailed study and have come up with the edition to inspire the existing and the next line of entrepreneurs. Read to know more about them.

Do let us know what you think!