The Need for an Ideal Technology Strategy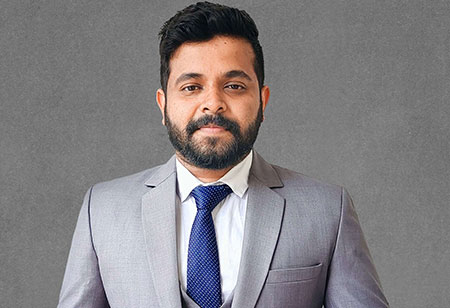 Sujith Vasudevan, Managing Editor, 0
Triggered by the pandemic, the Health and Personal Care industry is at an exciting juncture. It is of utmost predominance for a country with a 130 crore population to turn this sudden change of tides into an opportunity and concoct a revolution in the way the healthcare ecosystem functions in India. Let's try to put some perspective into this. According to a NASSCOM report, the Indian healthcare ecosystem suffers an annual productivity loss of over Rs. 60,000 billion due to our poor healthcare infrastructure. Over the last four years, India Inc. spent around $1.7 billion on healthcare, while
80percent of Social Healthcare Projects were stuck on bureaucratic red tapes. It's a ridiculous statistic.

There is no better way to relieve the country from this predicament than leveraging the technology and in turn reducing the time-to-market for personal care as well as Pharma & Life Sciences organizations and the expenses for healthcare providers at large. The Indian Pharma and Life Sciences industry is however starting to wake up to this disruptive trend by adopting AI & loT, leveraging the power of big data & analytics, and engaging in other innovative approaches. It's a great omen. It is also imperative that they find new avenues to speed-up the cycles and deliver faster. Technology is an enabler in there too.

Biotechnology research is a case in point. The scholars usually spend nearly half of their project time on run-of-the-mill preparation activities like cloning. In truth, today, several indigenous organizations help them expedite this process by facilitating them with certified ready-made clones; the amount of time saved in the process is priceless. It's both progressive and disruptive. Do let us know your thoughts.

Read More: