The New Zealand Way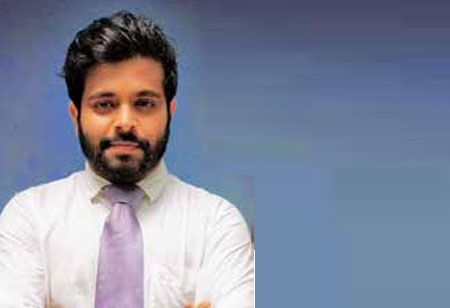 Sujith Vasudevan, Managing Editor, 0
Winding back to the beginning of 2020, New Zealand's first Covid-19 case was diagnosed on February 26, and within days, WHO reported that SARS-CoV-2 was showing traits of severe acute respiratory syndrome (SARS), which suggested that a containment plan could work. But towards mid March,New Zealand witnessed the community transmission of the deadly virus at time when the country didn't even have sufficient testing & contact tracing capacity to contain the virus. But towards the end of March, the government made a dramatic and
critical switch in strategy from mitigating the disease to eliminating it and it worked. Approximately 100 days after reporting its first case, the country was declared covid-free!

Today, New Zealand has fully vaccinated close to 75 percent of its population. And the butterfly effect is quite discernable in the country's business realm. New Zealand's economy grew 17.4 percent in the second quarter of 2021 in comparison with the yesteryear. However, going forward, the entrepreneurs in the country need to comprehend the fact that the new norms are here to stay at least in a partial way. In order to find permanent solutions to their operational problems triggered by the pandemic, they need to look insider the organization and come up with the right operational strategies.IT partners could significantly aid them by finding innovative ways to help businesses such as limiting operational expenses, improving customer experience and catering to the need of the hour digital footprint in every way possible. In this issue, we unfold the stories of some of the leading Indian CEOs in New Zealand, who are taking the bull by its horns and hence leading by example.
Do let us know what you think!

Read More: