The Torchbearers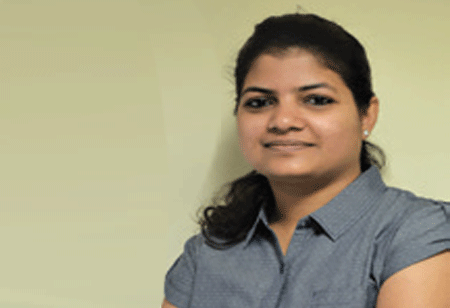 Anamika Sahu, Managing Editor, 0
Post COVID-19, there will be nothing as usual. The norms will change and we will try to adapt new ways to not just living but doing everything from healthcare to social lives and even education. During such tough times, what will act as the guiding light is the experienced professionals from the industry whose expertise and learning will create the new line of industry experts while help them bring positive changes in the ecosystem. Whichever industry be it, our education leaders will play an
important role in bringing these changes.

Hence we bring the story of some of the most experienced leaders from the education sector. Their experience, learning, expertise and their vision will keep guiding the generations to come and make the present and future brighter. While working on our current edition 'Top 10 Education Leaders – 2020', we spoke to a host of industry experts and realized we have so much to learn from their dedication and commitment towards creating a new line of learning experiences.

The featured leaders are reshaping the world of education to bring a positive change in the society and are passionate educationists promoting international education and research. Their efforts are also directed towards educating students to choose the right career informatively rather than blindly following their peers. By doing so, they are crafting the leaders of future who can tackle any kind of crisis. Do read to know more about them.

Do let us know what you think!