The World Cup Year Ahead!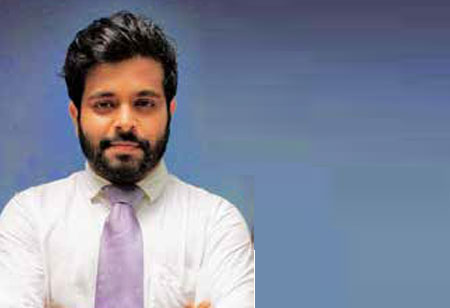 Sujith Vasudevan, Managing Editor, 0
It's no secret that Qatar is one of the wealthiest countries in the world in terms of GDP per capita. The country's economy is highly dependent on oil and gas industry which accounts for more than 50 percent of GDP, 85 percent of export earnings, and 70 percent of government revenues. Although, in the after math of the pandemic, the GDP of Qatar contracted 0.30 percent in the second quarter of 2021 over the previous quarter, and the country is all set to straighten the wrinkles, and its aggressive vaccination program is at the heart of the efforts in motion.
This accounts for, even with the FIFA World Cup 2022 and its marketing campaigns around the corner, Qatar continuing to enforce strict vaccination policies. The country has already accomplished around 80 percent complete vaccination of its people. Currently, the vaccines approved by the Ministry of Public Health of Qatar include Pfizer, Moderna, AstraZeneca, and Johnson& Johnson. In addition, a couple of months back, Qatar also added Russia's Sputnik V and China's Sinovac to the list of conditionally approved vaccines to further pick up the pace. Conditional approval implies that individuals who receive two doses of the respective vaccine, after at least 14 days, one dose of vaccine from Pfizer and its BioNTech or Moderna, will be considered fully vaccinated.

However, the collective efforts will see it through the tunnel. It's also quite safe to say that the catalyst to the recovery will be new entrepreneurs and entrepreneurial vision. Professional help from IT services organizations is inevitable. In this issue, we are unfolding the stories of a bunch of leaders who are leading this recovery process from the front.
Do let us know what you think!