What Does It Take to Be a Leader in 2022?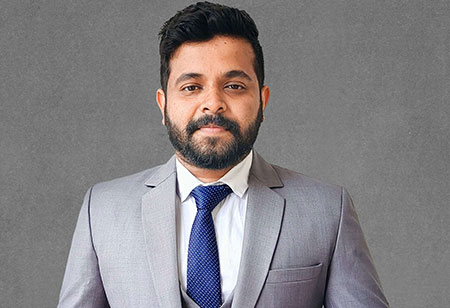 Sujith Vasudevan, Managing Editor, 0
The term 'leadership' in the corporate world now has more meaning than ever before. With the prevailing hybrid work culture on one side and the dynamically growing technology landscape on the other, corporate leaders have their hands full. With Human behavior being a matrix already, the lack of spontaneous interactions without a scheduled timing is also becoming a new territory for leaders in every department of an organization.
One of the keys to cracking leadership is mastering communication technologies and using them smartly. It would help if you also gave employees more responsibilities and decision making power while making them accountable. Giving them a sense of ownership could go a long way in ensuring seamless delivery. But this takes a lot of scientific knowledge, and it's essential to undergo modern day leadership training before you step foot in the process.

On the other hand, the ridiculous pace of technology and the need to set your shop up in the digital world is a significant challenge faced by the CEOs as well as the leaders in the technology department. Subject matter expertise and knowledge are of paramount importance when it comes to the digital transformation of a business. It's a nobrainer that aspirant leaders and even the established ones require to undergo specialized training to keep their organization abreast of the dynamic trends. Here, we unwind with some exciting stories from the corporate learning and development realm. Do let us know your thoughts.