What Makes MITians Unique?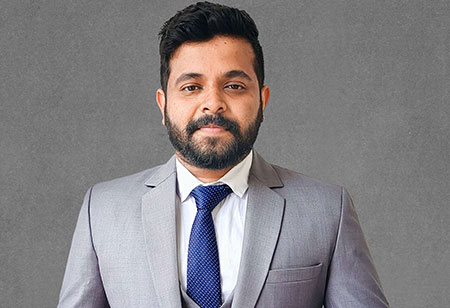 Sujith Vasudevan, Managing Editor, 0
What makes an engineering institute unique? The most crucial factor would be its ability to stay abreast of time and constantly reinvent itself with respect to the changing social and engineering needs around the world, and in turn, engender leaders who constantly learn and evolve with time. Over the last several decades, the Manipal Institute of Technology (MIT) has become the epitome of this unique quality. In the process, the educational institute has given birth to many leaders who fly technology and innovation around the globe from the cockpit.
Established in 1957 by the Manipal Academy of Higher Education, a private constituent institution specializing in engineering, MIT (formerly Manipal Engineering College) was inaugurated by the then Chief Minister of Mysore, S. Nijalingappa. Spreading over 313 acres of campus, MIT contains 17 academic departments and awards undergraduate, graduate, and postgraduate programs. The institute is well known for its approach, which is highly synchronized with the industrial arena instilling leadership traits in students. The long list of MIT alumni technology leaders in the Indian and international business arena is a solid testament to this.

The institute has also been highly successful in creating an active alumni ecosystem and inspiring the current generation through it. The launch of the institute's current logo was an excellent example of this collaboration. The new logo of the institute was unveiled by alumni Nokia Former CEO Rajiv Suri during the institute's 2016 convocation, and it was designed by Kartikeya Rastogi, who was then a senior year Chemical Engineering undergraduate student. In this issue of CEO Insights, we present to you a bunch of MIT alumni who make the institute proud. Do let us know your thoughts.