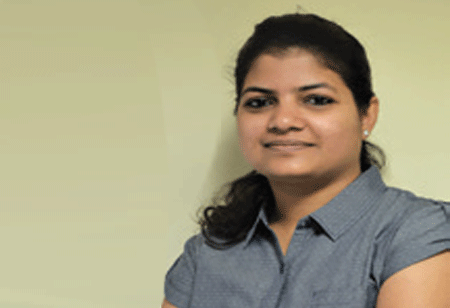 Anamika Sahu, Managing Editor
A study by Booking.com states that a whopping 96 percent of India's women techies are committed to continue working in technology the highest in the world. It is not just now that women techies are committed to their field of profession, but they have been doing so since ages, whether profession or home. Coming of ages, today's women techies have broken the stereo types and created a niche for themselves by leading the way from the front by establishing organizations as their own baby while creating a balance between work and family.
While speaking to one of the many well established female entrepreneurs, she iterated a very bold and beautiful statement women do not need to be always under pressure to perform her best in everything, whether work or family. It is all about the perfect balance and self belief rather than falling flat to other's demands. No doubt that balancing and self belief are the two important components of a successful entrepreneur, but what makes a woman a successful one is also her family who provides her the intended freedom to grow, experiment and succeed in what they believe in.

Bringing out to you the story of few such women leaders in Technology is our current edition of CEO Insights '10 Best Women Entrepreneurs in IT -2019'. Each story highlights their journey, their struggle, strategies and success apart from their personal life stories that will inspire generations to lead the techpath from the front rather than just being a follower. We even thank their spouse and family who supported in making them what they are. Read to know more about their awe inspiring tales.
Do let us know what you think!