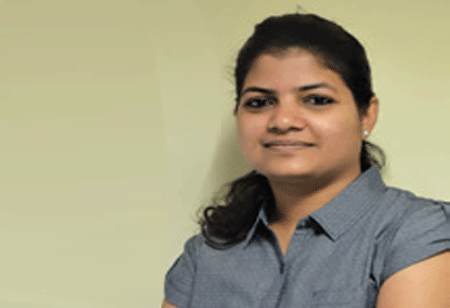 Anamika Sahu, Managing Editor
If you are stuck in between the lines, whether personal or professional, you always look to your true companion(friends or family) to help you out of the situation. But in today's complex environment, life is sort of jumbled up, which needs expert's guidance to sort. From relationship with partner/family or the colleagues/management, business growth, peace in life, to improving self-confidence and understanding oneself, life coach helps level up the plinth. While a coach will help you achieve this, a great coach will help you move
with confidence and support from where you are now to where you want to be.

The need of life coaches is so exponential that we can find many around us serving the purpose. But not all can help you gain the result you wish to. Hence it is important to select a teacher who is willing to go beyond the mundane theoretical or practical courses and help you in each step of achieving your desired target. You can call him/her your partner in crime (but good one). This being the need of the hour, many coaching firms promise you this, but delivery is as uncertain as their chance of chasing you for deriving results.

And if you are searching for these experts who can un-chain you from your past, and help you ascertain your future while walk with you to achieve your goals, our current edition of CEO Insights Magazine's '10 Best Life Coaches – 2019' will help you find one. With proper due diligence and detailed research, we have shortlisted 10 such coaches who have changed the lives of hundreds through their cutting-edge process and shadow-walking till candidates achieve their goal. Read to know more about them.
Do let us know what you think!