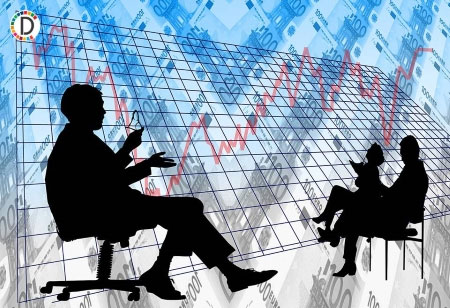 CEOInsights Team, 0
ESR India, a part of the Hong Kong-based real estate companyfocused on construction and managing logistics, and realty for the new economy in the Asia-Pacific region has inked a memorandum of understanding with the Karnataka government to invest 2,500 crore in the state. As a part of the MoU, the company will build industrial and logistics parks, urban distribution centres, and data centres in the state. Abhijit Malkani,CEO ESR India said,"Karnataka is a significant market for us due to its mature industrial ecosystem.
We aim to bring world class development expertise in industrial and logistics parks, urban distribution centres and data centres to enrich the state's industrial, logistics and data infrastructure". "The MoU will accelerate development and attract more investments from multinational and national companies. ESR has committed to a significant investment of Rs.2500 crores over a period of 3 years. Our vision is aligned with the government of Karnataka to champion industrial
progress and socioeconomic growth in the region", Malkani said. The company said in statement that this will be one of the most significant investments to be made within a period of three years by a new economy real estate developer in India. "This initiative will help generate 5,500 jobs in Karnataka. The MoU was signed at the Invest Karnataka Global Investors meet in Bengaluru", the company said in a statement.
ESR Is The Largest Sponsor And Manager Of Reits In Apac, With A Total Asset Under Management Of $45 Billion
ESR India is currently present across nine cities and sixteen locations.ESR has over $140 billion in total assets under management. "Our fully integrated development and investment management platform extends across key APAC markets, including China, Japan, South Korea, Australia, Singapore, India, New Zealand and Southeast Asia, and also includes an expanding presence in Europe and the US", the company said in a release. According to the company, ESR is the largest sponsor and manager of REITs in APAC, with a total asset under management of $45 billion. Last week, the company announced that it has set up a $600 million joint venture with GIC ­ a sovereign fund that manages Singapore's foreign reserve funds. The venture aims to acquire income-producing core industrial and logistics assets in India.