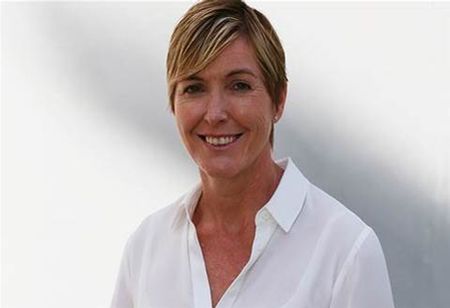 CEO Insights team
Veeam Software, one of the global leaders in backup solutions that provide Intelligent Data Management, has promoted Belinda Jurisic as its Channel Director - Asia Pacific & Japan (APJ). She will be leading Veeam's channel teams in the APJ region, which has a network of more than 3000 resellers and distributors. Alongside, Belinda will also be responsible to fuel the company's industry- leading CloudData Management solutions.
Excited on her new role, Belinda, says, "This is an extraordinary opportunity to lead the APJ channel business and to maximize the strong growth opportunities for Veeam and our channel partners. Veeam is a disruptor in this digital economy and the volume of data generated makes Availability a critical aspect in the management process.
It's an exciting time to lead the channel arm of the business and in turn help our customers and partners achieve their Backup and cloud data management strategy".

Previously, Bellinda was Veeam's Head - Channel, Australia & NewZealand, and in her new role, she will be reporting to Shiva Pillay, the Vice President - Sales & Field Operations, for Veeam APJ. Boasting of a rich experience of 17 years in channel partner management, Bellinda brings enviable skills in cloud computing and go-to-market strategy that boosts the sales and revenue growth of the company. Prior to joining Veeam, she held key positions at Citrix, and HPE (Business Manager, Marketing Manager and Sales Manager in her long 11 years with HPE).

"As a channel-centric business, partnerships are critical in helping Veeam provide best-of-breed Intelligent Data Management solutions to our customers as they embark on their digital transformation journey. Our partners play a pivotal role in realizing the true value of Veeam's proposition to deliver cloud data management. We couldn't be more excited promoting Belinda to this role and on joining the functional leadership team (Inside Sales, Alliances, Pre-sales) to help deliver an even better channel experience for our partners. We are certain with Belinda's industry leadership and depth of experience; she will be instrumental in our growth," says Shiva Pillay, VP – Sales & Field Operations, Veeam Software.