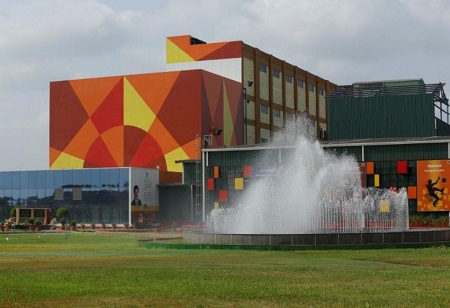 The owner of the ethnic brands W, Aurelia, Wishful, Folksong, and Elleven, TCNS Clothing, is set to be acquired by the fashion and apparel company Aditya Birla Fashion and Retail Ltd (ABFRL), it was announced on Friday.
The founding promoter's stake will be acquired through an SPA and a conditional public open offer, and the two companies will then merge to complete the transaction.
One of the largest transactions in the Indian fashion industry, the promoter stake and open offer consideration for TCNS are valued at Rs. 1650 crore for a 51% stake.
According to ABFRL's filing with the exchanges, the acquisition is consistent with the company's goal of developing a comprehensive fashion portfolio across consumer segments and price points.
As India prepares for a multi-decadal consumption boom, ABFRL is a pioneer in influencing the fashion scene in our dynamic country. The TCNS deal is a significant turning point for ABFRL because it enhances our already outstanding portfolio of brands that span the entire gamut of Indian fashion. By embracing the well-liked women's ethnic brands in TCNS's portfolio, we are reaffirming our dedication to ethnic wear, the largest segment of the apparel market. With this acquisition, the rapidly expanding ABFRL platform is prepared for the next stage of transformational growth, according to a statement from Kumar Mangalam Birla, chairman of the Aditya Birla Group.
The ethnic wear portfolio of ABFRL is anticipated to grow to 5000 crore with this acquisition over the following three years.
In order to reach a total shareholding of 51% in TCNS, ABFRL will make a conditional open offer to purchase up to 29% of the company's shares from public shareholders for 503 rupees each, and will purchase the remaining stake from the company's founder promoters. Accordingly, TCNS and ABFRL will merge under the merger plan, and TCNS's public shareholders (as of the merger's effective date) will receive 11 shares of ABFRL for every 6 shares they currently own.
The deal must receive the usual regulatory approvals.
As of March 31st 2022, there were 6,515 points of sale in department stores across India's 28,585 multi-brand outlets.