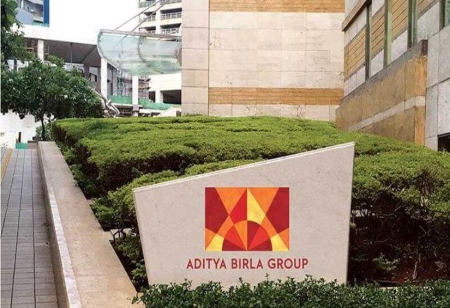 Aditya Birla New Age Hospitality (ABNAH) announced on August 1 that it had acquired the entire stake in KA Hospitality. The acquisition resulted in the addition of four new restaurant brands to its portfolio: Hakkasan, Yauatcha, Nara Thai, and CinCin.
Aditya Birla Group's hospitality arm was able to expand its presence with seven new restaurants in three cities as a result of the acquisition.
"We continue to believe in the extraordinary potential of the premium casual dining space, which is being driven by rising disposable income and changing lifestyles of the Indian consumer." "The convergence of growing affluence and a desire for new-age, high-quality dining experiences presents an incredible growth opportunity," said Aryaman Vikram Birla, Director, Aditya Birla Management Corporation Private Limited and Founder, ABNAH.
"Each of the four brands stands out in its own way while remaining committed to providing exceptional culinary experiences." "We intend to broaden the reach of these brands and bring these distinctive dining experiences to other cities across India," he added.
ABNAH is currently working on developing premium casual dining restaurant chains across India, which is a profitable segment of the organised food services market.