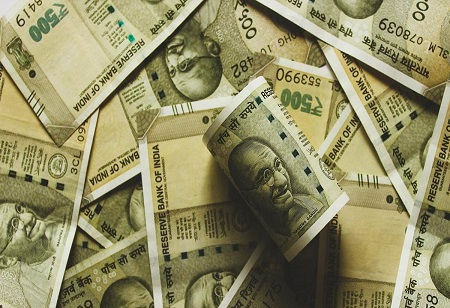 Apraava Energy has signed preliminary agreements with state-owned firms REC Ltd and Power Finance Corporation (PFC) to obtain Rs 9,120 crore in financing for wind, transmission and advanced metering projects in the country.
The MoUs were signed as part of the Green Finance Summit, which was held on the sidelines of the Green Business Summit Clean Energy Ministerial (CEM) and Energy Transition Working Group (ETWG) Ministerial on July 21, 2023 in Goa, against the backdrop of India's G20 Presidency, according to a company statement.
Apraava Energy announced the signing of Memorandums of Understanding (MoUs) with REC Ltd and PFC for financial assistance totaling Rs 9,120 crore (USD 1.1 billion).
Apraava Energy's Managing Director, Rajiv Ranjan Mishra, stated in a statement, "This partnership strengthens our roadmap to deliver sustainable and integrated growth in the future." We thank REC and PFC for believing in our aspirations for a better world."
Apraava has recently expanded into newer areas of the energy value chain, such as transmission and advanced metering, which will aid in the acceleration of India's transition to a greener economy.
In the future, the company will focus on strengthening its existing low-carbon portfolio and expanding into new business areas such as non-generation and customer-focused energy businesses, in line with our shareholders' vision.