ATAI Life Sciences and Cyclica Launch Joint Venture to Revolutionize Drug Development for Mental Health Disorders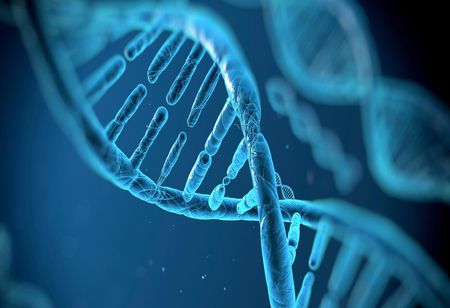 CEO Insights team
ATAI Life Sciences, a global biotech platform that envisions an end to mental illnesses, and Cyclica, a leading biotechnology company leveraging artificial intelligence and computational biophysics to streamline the drug discovery process, launch a joint venture aimed at changing the paradigm in which mental health disorders are treated. Entheogenix Biosciences, the company jointly founded as a part of the venture, will leverage Cyclica's proprietary technology to design and synthesize new compounds from psychoactive seed small molecule compounds (SMCs) with the aim to address unmet medical needs in mental healthcare, such as depression, bipolar disorder, and schizophrenia.
ATAI leverages a decentralized, technology and data-driven platform model to serve millions of people suffering from mental illness while Cyclica leverages AI and computational biophysics to reshape drug discovery,
Our vision is to spark a new era of drug discovery centered on a robust computation-centric approach
providing the pharmaceutical industry with an integrated and end-to-end drug discovery platform focused on polypharmacology. Their combined capability is a sure bet to revolutionize the biotech industry.
"The scale and complexity of the worldwide mental health crisis requires us to be more targeted in our search for effective therapies," remarks Florian Brand, CEO, ATAI Life Sciences. He adds, "Entheogenix will use state-of-the-art technology to identify the most promising candidates for drug development quickly and precisely."
Commenting on this joint venture, Naheed Kurji, President & CEO, Cyclica says, "Our vision is to spark a new era of drug discovery centered on a robust computation-centric approach. We are especially passionate about advancing health outcomes for patients suffering with the most complex and prevalent disorders like depression, which is the leading cause of disability worldwide." He adds, "We're thrilled to partner with the world-class team at ATAI on this paradigm shifting venture."