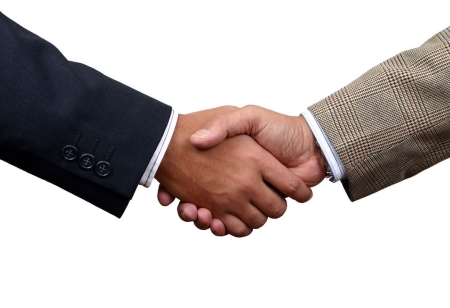 BetterPlace, a frontline workforce management SaaS platform, has named Ved Antani as its new chief product and technology officer, according to a statement released on Aug 22. He will lead the firm's efforts to become a robust, AI-optimized full-stack workforce management SaaS platform, bringing over 15 years of experience in building highly scalable platforms and products across SaaS, e-commerce, gaming, and enterprise sectors.
He was previously the general manager and vice president of engineering and product at Twilio, where he was in charge of developing the company's global engineering and product vision. During his tenure as the company's vice president, he also led efforts to improve Myntra's engineering roadmap in order to improve their progressive web apps and increase fraud detection and prevention.
"As we have expanded into international markets, we have seen a tremendous increase in the number of enterprises wanting to exponentially optimise their operations." While our current technology capabilities have assisted enterprises in reducing costs by 30% and increasing productivity by 70%, we wanted to go even further and assist enterprises in experiencing productivity gains never seen before. "We wanted to bring on someone who not only had the technical expertise to help us through this journey, but who had also experimented with their methods to achieve significant scale," said Pravin Agarwala, co-founder and group CEO of BetterPlace.