Capillary Technologies fuels its Global Business 200 percent YoY; Reinforces its Leadership Team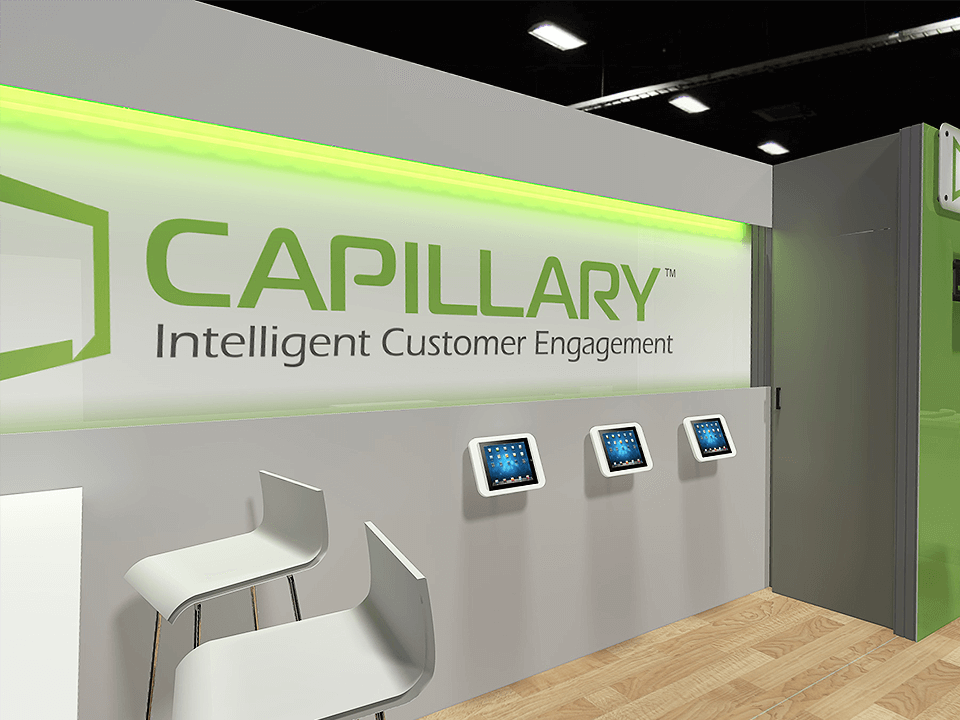 CEO Insights Team
Capillary Technologies, a tech company whose solutions and AI powered platform help businesses get ahead of digital evolution and stay consumer ready, recently announced a 200 percent YoY global business growth. The company also promoted Abhijeet Vijayvergiya as its President & Managing Director for Global Accounts and Asia Pacific.
Until now, Capillary has raised more than $100 million funding, which includes the recent $20 million round by Sequoia Capital & Warburg Pincus. Capillary achieved a milestone of one million transactions per day in FY 2018 and the number of customer communications per month exceeded 50 million, while the value of annual transactions processed crossed $15 billion in FY18. It is planning to strengthen the presence in developed markets like China, US & UK with its Instore AI products.
Ganesh Lakshminarayanan, COO, Capillary Technologies, says, "Increasingly, our global customers such as Pizza Hut, VF Brands, KFC, Bata, Asics, Unilever, Siam Makro, to name a few, are leveraging our product suite across multiple countries. Brands are unlocking tremendous value with us for many reasons. Firstly, as the brands scale to multiple countries with our product suite, they realize better ROI. Secondly, our co-innovation focused agile delivery model helps brands to launch new ideas across markets in faster time. Finally, our global Center of Excellence (CoE) set-up helps brands to leverage learnings across countries".

Abhijeet, in his new role will continue to own sales for Asia Pacific, and at the same time be responsible for nurturing and scaling Capillary's global accounts by working at Singapore. On the appointment of Abhijeet, Ganesh adds, "Abhijeet is responsible for 3X growth in Southeast Asia business alongside scaling up India. Asia Pacific countries are strategic markets for us. Abhijeet will play a vital role in growing our Asia Pacific Business excluding India and China. He will also lead our global accounts segment across all geographies."

With over 300 million consumers and 25,000 stores on the platform, Capillary was founded in 2008 and it is Asia's leading SaaS product company and its solutions help businesses get ahead of the digital revolution and stay 'Always Consumer Ready'. Top brands like Pizza Hut, VF Brands, Walmart, Al-Futtaim, Valiram, Erajaya, KFC, Starbucks and many more trusts Capillary to ensure easy and seamless consumer experiences.