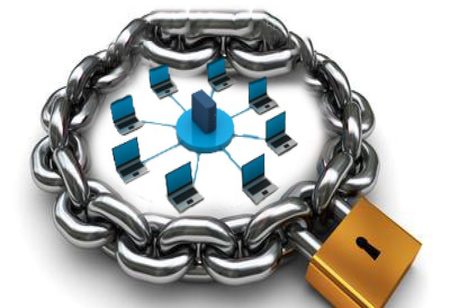 CEO Insights Team
The American MNC, Citrix System (CTXS (NASDAQ)) is working to expand its network protection capabilities to assist organizations. In recent times, the businesses are getting more collaborative and global than ever before. People tend to work from anywhere at any point of time on several devices. This requires the access and sharing of information and ideas across the systems to improve the productivity and innovation that could transform the entire industries. But this act also brings in new risks through an extended attack surface that the organization should cautiously protect from.
To address this problem, Citrix has announced its association with Palo Alto Networks, a globally renowned cybersecurity firm with the intension to allow easy deployment and management of next generation firewalls within Citrix SD-WAN.
It is expected that this would provide the companies with added layers of security to protect their assets at branches and beyond.

Citrix SD-WAN is a next-generation WAN Edge Solution that is expected to deliver automated and secured connectivity that is needed to optimize the performance of the applications and also to provide a superior user experience. The distributed enterprises are looking forward to enhance their network and cloud protection in a straightforward and cost effective manner. As a result, Palo Alto Networks VM-Series virtual next-generation firewalls and Prisma Access integrate with the Citrix SD-WAN solution.

Chalan Aras, Vice President, SD-WAN & Intelligent Traffic Management, Citrix comments, "Applications and workloads are migrating to the cloud at a very aggressive rate and security needs to follow them," he continues, "With Palo Alto Networks, we can deliver an advanced SD-WAN security solution that enables companies to protect users, data and applications across branches, data centers and public clouds in a simple, flexible way".

Adam Geller, Senior Vice President, Products, Palo Alto Networks states, "In today's hybrid, multi-cloud world, security needs to be as agile as your applications, data and users," he adds, "Together with Citrix, we can deliver an integrated set of products that provide a consistent level of protection to users across the network and both public and private clouds".