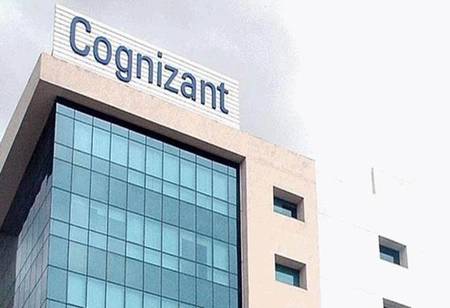 IT service major, Cognizant has announces the acquisition of ESG Mobility, a Germany-based digital automotive engineering R&D provider for connected, autonomous and electric vehicles. However, the financial details were not disclosed and the transaction is anticipated to close in the second quarter.
With this acquisition, roughly about 1,000 engineering R&D specialists is expected to join Cognizant in the automotive innovation hubs of Germany, the US and China.
However, Cognizant and ESG Mobility together would deliver engineering services to eight of the world's top 10 automotive original equipment manufacturers (OEM), states Cognizant.
Furthermore, the business deal marks Cognizant's fourth acquisition in 2021, and 13th acquisition since January 2020.
Malcolm Frank, President of Digital Business and Technology, Cognizant, says, "Our priority is providing clients with the capabilities they need to compete as modern digital businesses, and ESG Mobility is a natural complement to our existing connected mobility offerings and global delivery model."
ESG Mobility is a wholly-owned subsidiary of ESG Elektroniksystem and Logistik GmbH, a privately-held technology consultancy. ESG Mobility offers services across the automotive software stack with strengths in electrical and electronic systems, connected vehicle applications, and areas of autonomous and electric vehicles.