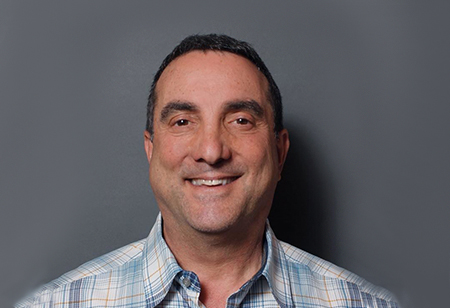 CEO Insights team
Arizona-based full service advertising agency, Colling Media has appointed Fred Petrovsky as the Chief Marketing Officer (CMO). Petrovsky will take care of the planning, development, and execution of the company's marketing and advertising initiatives and will report to General Manager Leo Rondeau.
Speaking of his new role, Petrovsky, says, "Colling Media is a sales lead generation machine. I'm honored to be a part of the dynamic team that is insanely focused on helping clients grow their business".
As the Chief Marketing Officer, Petrovsky will handle the day-to-day activities of the agency's marketing team and help generate new agency partners. Petrovsky will be contributing using the market research, marketing communications, advertising and public relations. He has rich experience in advertising agencies by holding roles as Chief Operation Officer, Director of Marketing, VP of Marketing & Research, and Director of Communications and Marketing.

Brian Colling, CEO, Colling Media, comments, "Fred understands how to grow businesses. His experience covers all aspects of marketing and we're thrilled to have him join the team".

Founded in 2009, Colling Media focuses on advertising results customized to help grow businesses. It works with brands such as Knight Transportation, Spartan Race, Discount Tire, Moon Valley Nurseries, and Midwest Technical Institute. Colling Media's system helps to identify the brand, marketing message and product and service value proposition.