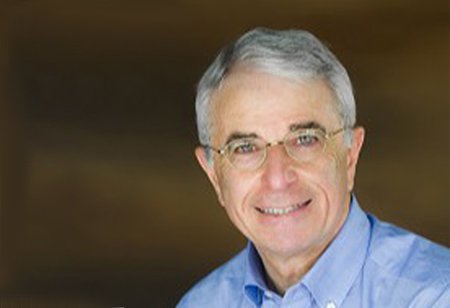 CEO Insights Team
Dean Foods, a dairy product manufacturing company, hires Eric Beringause as its President & CEO. Eric will succeed Ralph Scozzafava, former CEO & Board member.
Jim Turner, Non-Executive Chairman of the Dean Foods Board says, "We believe Eric is the right leader to drive the transformation of the business as the Company continues to execute on its enterprise-wide cost productivity plan and its previously announced exploration of strategic alternatives," he adds, "He has a long track record of creating value in dairy and consumer products companies, as well as a unique combination of turnaround and operational expertise."
Jim further states, "On behalf of the entire Board, I want to thank Ralph for his service and contributions to Dean Foods over the past five years. We appreciate his dedication to the Company and we wish him all the best in the future."
Eric possesses more than 30 years of operational and leadership experience from the blue chip brands of food, beverage and consumer products industries. This includes expertise in food processing, and branded & contract manufacturing.
Lately, he served as CEO of Gehl Foods, LLC, a dairy- based beverages & food products producer. Previously, he had also served as the CEO of Advanced Refreshment LLC (bottled water & water based beverages manufacturers) and Sturm Foods, Inc., (food brands and contract manufacturing). Eric in the initial days of his career has served in various business developments, finance, sales & marketing roles at Alcoa Consumer Products, Gerber Infants & Baby Products, ConAgra, Inc/ Grist Mill, Nestle, Nabisco Brands and The Pillsbury Company.
We believe Eric is the right leader to drive the transformation of the business as the Company continues to execute on its enterprise-wide cost productivity plan and its previously announced exploration of strategic alternatives
On his appointment, Eric comments, "I am honored to join Dean Foods at this important juncture," he adds, "Dean Foods is the nation's largest dairy processor and a leader in the industry, and I am excited to work with the Board and management team to leverage our scale and substantial assets to realize the significant opportunities available to transform our company. My top priority will be to ensure we have the right footprint and strategies in place to drive sustainable growth and profitability for the benefit of our shareholders, employees, customers and other stakeholders."