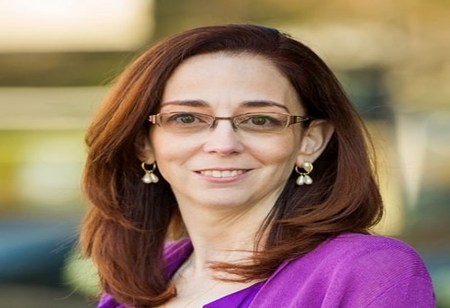 CEO Insights
eSUB Construction Software, a cloud-based project management software solution providers, appoints engineering & technology leader Angelina Hendricks as its new Chief Technology Officer (CTO). Angelina will be managing the development of company's technology strategy, driving product innovation, and also leading the product & software development teams. eSUB is looking forward to improvise the customer services, and also to further develop the product offering for trade contractors with the new appointment and its recent $12 million funding.
Commenting on the appointment Angelina says, "Joining eSUB at this pivotal time of growth is very exciting," she further states, "eSUB's mission to empower trade contractors with innovative technology is truly inspiring, and I look forward to leveraging my experience and technical expertise to take eSUB's capabilities to the next level to effectively support current and future clients."
Angelina has more than 15 years of senior leadership experience, and lately she has served as Senior Vice President of Engineering at Verimatrix, a revenue security for IP based video services, where Angelina led their global engineering team, consisting of more than 165 professionals. She has developed several award winning solutions that are best known for innovation, deployment, and flexibility. Before joining Verimatrix, Angelina had served as the Vice President of Engineering at TriTech Software Systems as well. While working for these organizations, she scaled the engineering teams, developed processes for enhancing their technology platforms, improvised the quality of products, and accelerated time-to-market on major releases.

Talking on the appointment, Wendy Rogers, President & CEO of eSUB Construction Software says, "The increasing complexity of construction commercial projects combined with the ongoing skilled labor shortage require trade contractors to 'up their game' with solutions like eSUB that are developed from the ground up to support their unique workflows." He further adds, "We are thrilled to have a leader of Angelina's caliber and depth of experience in scaling successful technologies companies and furthering our commitment to fostering excellence. She will play an instrumental role as we expand our team and accelerate development of advanced enterprise-level capabilities purpose-built for trade contractors."

eSUB Construction, headquartered in San Diego, CA, it is a web- based project management and document control software exclusively designed for subcontractors in the construction industries. eSUB is a easy to use software as a service solution, that supports self- performing contractors to enhance standardization, accountability and productivity.