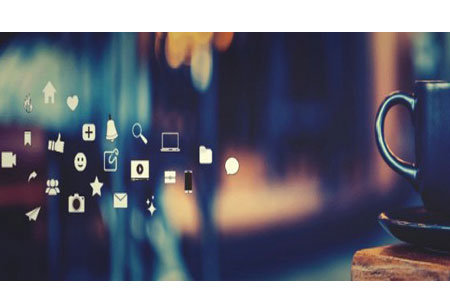 CEOInsights Team, 0
Evenflow Brands, an aggregator of third-party online sellers, has appointed Ramesh Bafna, current CFO at Coinswitch Kuber as its strategic investor and advisor. With over two decades of experience involving finance, business and audit leadership roles in top e-Commerce and IT companies including Myntra, Flipkart & Wipro respectively, Ramesh would play a key role in advising the Evenflow management on shortterm and long term strategy, on scaling up the acquired brands and grow them globally, it said in a statement.
"He is a seasoned operator who is able to easily oscillate between a 40,000 feet view of the business and on-the-ground everyday business challenges. As we continue to build Evenflow, I am looking forward to learning from Ramesh and benefiting from his years of experience", Utsav Agarwal, Co-Founder & CEO of Evenflow said.
Founded by former Uber & Glovo executive Utsav Agarwal in 2021, Evenflow has raised capital from 9Unicorns, Village Global, Equanimity, Kunal Shah, Vijay Shekhar Sharma and many others. It has acquired eight brands across home & kitchen, sports & fitness and baby care category, with presence in India & US, and scaled them over 250 percent on the back of online marketplaces.
Evenflow is heavily focused on third-party sellers on marketplaces and acquires them at ebitda multiples
"I am super excited to be part of the journey as an advisor, I see the spark and the limitless energy in Utsav and how he is shaping Evenflow is brilliant. I firmly believe House of Brands with thoughtful execution combined with business smarts will help build a long term sustainable organization", said Ramesh. Unlike other Thrasio style rollups focusing on D2C brands, Evenflow is heavily focused on third-party sellers on marketplaces and acquires them at EBITDA multiples. Their brands are Xtrim, Vifikit, Yogarise, Rusabl, BabyPro, Trendy Homes, Cinagro and Frenchware, and many of these brands are top sellers across categories on Amazon, Flipkart, CRED and other platforms.