Fineqia Sets - Up its Blockchain & Cryptocurrency Investment Subsidary in Malta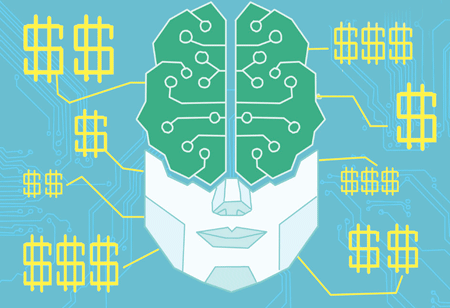 CEO Insights Team
Fineqia International announced its subsidiary company in Malta to hold the company's growing portfolio of blockchain, fintech and cryptocurrency technology companies globally, such as Estonian company Black Insurance, Malta based IXL PremFina and UK's Nivaura. The investment supports company's core business of placing debt and equity securities.
Bundeep Singh Rangar, CEO, Fineqia, says, "Malta ticks a lot of boxes as a pioneering cryp to-riendly regime. Choosing a jurisdiction where the legal and regulatory
framework is in sync with emerging technologies and new financial instruments is as important as selecting sound investment opportunities in the first place".

Malta, a European island country was chosen only because of its advanced regulatory framework that qualifies and regulates blockchain and cryptocurrency companies. Malta also has its benefits from the membership in the European Union(EU), whereby EU financial directives facilitate regulated business activities across its 28 member states. Malta Digital Innovation Authority Act(MDIA Act) established the Malta Digital Innovation Authority, which aims at the government arrangements and certifies Distributed Ledged Technology(DLT) platforms for credibility and legal certainty to users. It addresses the setting-up of exchanges and other cryptocurrency related business such as identity verification services and electronic wallet providers.

Headquartered in London, Fineqia outlines the company's corporate governance, culture, processes and relations by which the company and its subsidiaries are controlled, directed and governed. It also oversees and ensures the overall success, planning and growth of the company and all of its subsidiaries and investments, including those propagating blockchain technologies.