Foxconn Subsidiary in Talks with Tamil Nadu Government on Investments Amounting to $200 Million for new Manufacturing Unit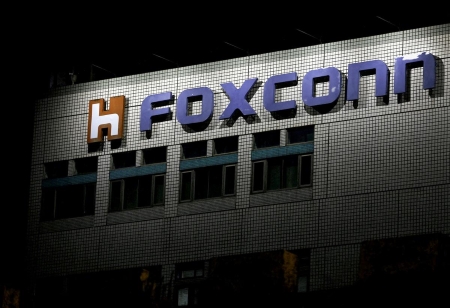 Based on two sources with direct knowledge, a Foxconn subsidiary is in talks with India's Tamil Nadu state about investing up to $200 million in a new plant for electronic components in the southern region.
Brand Cheng, CEO of Foxconn Industrial Internet (FII), and other company representatives met with Tamil Nadu officials, including the state's chief minister, last week to discuss investments in the state, according to a government statement issued after the meeting.
According to one of the sources, FII, which manufactures communication, mobile network, and cloud computing equipment, has shared a plan with state officials to initially invest $180 million to $200 million in the facility.
A spokesperson for Tamil Nadu's industries department and Foxconn, the world's largest contract electronics manufacturer, declined to comment.
Foxconn already has a sprawling campus in Tamil Nadu near Chennai where it assembles Apple's iPhones.
The sources, who declined to be identified because the discussions are private, did not elaborate on the plan or say whether parts manufactured at the proposed facility would be used in iPhones or other products.
According to the first source, Foxconn plans to complete the plant by 2024, with additional investments expected after that.