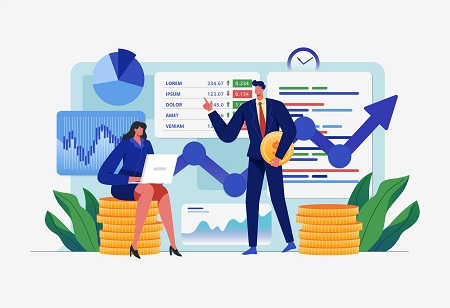 IDFC First Bank, a private sector lender, announced on Sept 11 that US-based GQG Partners had purchased 5.07 crore shares of the bank from MD and CEO V. Vaidyanathan in a block trade transaction.
"The bank has been duly informed that the proceeds of the sale, net of STT and other brokerage charges of Rs 478.7 crore, will be used for subscribing to fresh shares of the Bank through option exercise, payment of related income tax, and contribution to specific pre-committed social causes," IDFC First Bank said.
Vaidyanathan received stock options as part of the Capital First and IDFC Bank merger in December 2018. As these options are about to expire, he exercises them by paying the exercise price.
"Furthermore, Capital First was an entrepreneurial venture, and the options have increased in value over the years as a result of Capital First and IDFC FIRST Bank's progress." As a result, he must also pay income tax on the increase in the market value of the options over the option grant price as of the date of exercise. "He has executed the sale of the above-mentioned shares to finance the same," IDFC First Bank said.
Because of this transaction, Vaidyanathan's shareholding in IDFC FIRST Bank will increase from 0.58% as of June 30, 2023 to 1.04% of the bank's paid-up capital.
Furthermore, including unconverted options, his shareholding amounts to 1.23% of the bank's total share capital.