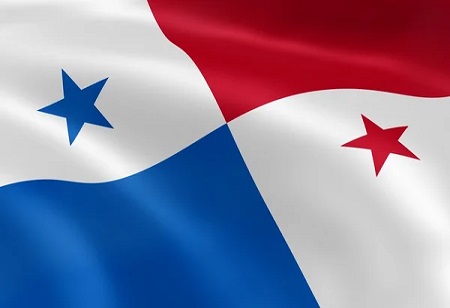 External Affairs Minister S Jaishankar stated that India is looking into the potential of opening a logistics hub for Indian companies in Panama, claiming that the country's trade with Latin America is booming and approaching USD 50 billion.
The minister landed in Panama from Guyana on Monday. He called on President Nito Cortizo and conveyed Prime Minister Narendra Modi's personal greetings.
"His strong resonance with PM Modi's "Panch Prann" reflects the strength of our Global South bonds and shared outlook for the world. Valued his guidance for advancing our bilateral and multilateral partnership," Jaishankar tweeted.
Cortizo stated that during their discussion, they discussed the need to form an association with the Indian pharmaceutical business in order to provide Panamanians with excellent, effective, and affordable drugs.
"We address the commercial exchange between Panama and India, as well as the benefits that our country provides for the establishment of more companies; as well as the opportunities for cooperation, and our interest in developing a centre of technological excellence and innovation," he tweeted.
Jaishankar also met with his counterpart, Janaina Tewaney Mencomo, and talked about measures to deepen the bilateral partnership. They later spoke to the media.
"Much of the talks were devoted to how to deepen our friendship, and how to expand our cooperation. Among the specific issues we discussed were those pertaining to trade and investment, the possibilities of exploring a logistics hub here for Indian companies," Jaishankar said.