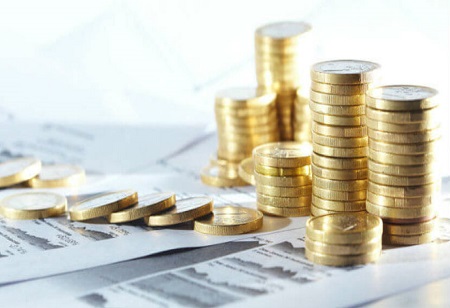 ALYF, India's first technology-enabled marketplace that makes holiday home ownership accessible, has raised $1.5 million and Rs 11.25 cr, seed capital led by 9Unicorns and Venture Catalysts.
The start-up will use the funds for business expansion, brand marketing and enhancing technology to democratize the space.
Founded in June 2022 by Saurabh Vohara, the ex-business head of NoBroker, along with Karan Chandiok, co-founder and COO, ALYF is backed by successful start-up Founders such as Saurabh Garg, Amit Agarwal, Akhil Gupta, (Founders of NoBroker.com); Kunal Shah (Founder of CRED) and industry veterans like Juggy Marwaha, Vivek Chandy, Pradeep Lala, Apurva Salarpuria amongst others.
Holiday home ownership has conventionally attracted HNIs and has been a far-fetched dream for most people. Due to its high-ticket size, less usage and property management expenses, the aspirational middle class has traditionally not found it lucrative for self-consumption or from an investment point of view. Unorganized platforms and difficulty in selling them later have also been significant concerns while investing in holiday homes.
"The pandemic was an eye-opener for all of us. Our research shows that 78% of individuals earning upwards of Rs 30 Lacs annually aspire to own a holiday home. As per our estimates, the current market size in India is $3 billion and has the potential to grow to $15 Billion in the next three years, if the hassles around ownership and management can be addressed smartly," said Saurabh Vohara, Founder and CEO of ALYF.
Average Occupancy of holiday homes in India is close to 10% from which an average owner uses his home for less than 40 days in a year. "With a model like this, we intend to take the overall occupancy rate close to 40% which is a Win-Win for all and will optimise utilisation of the real estate asset. Through our innovatively designed business model, we have tried solving the problems associated with owning a holiday home. Including the ticket size, you can now legally own a holiday home starting at Rs 25 lakhs in the best holiday destinations," said Vohara.
"I think a model like this will revolutionise how we as Indians buy holiday homes. There is a huge latent need for this but there are barriers like ticket size and property management which is exactly what ALYF is trying to solve for," said Saurabh Garg, Founder of NoBroker
ALYF already has a mandate of over 10 properties across Lonavala, Goa, and Alibaug, and the team is targeting sales of Rs 100 cr in the next 12 months.