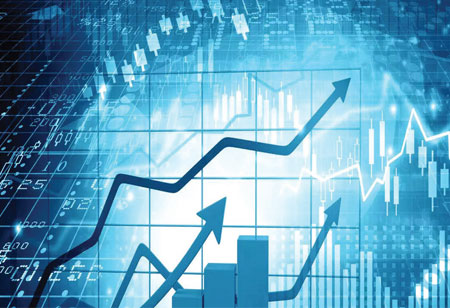 CEOInsights Team, 0
I ntegrated Core Strategies (Asia) Pte paid Rs.185 crore for shares of biopharmaceutical company Biocon in an open market transaction on Tuesday. According to the National Stock Exchange (NSE) bulk deal data, Integrated Core Strategies (Asia) Pte purchased 80,61,599 shares at an average price of Rs.229.26 per share. The total deal value is Rs.184.82 crore. Kotak Special Situations Fund (KSSF) has announced an Rs.1,070 crore investment in Biocon, an Indian biopharmaceutical conglomerate. The Bangalore-based pharmaceutical company intends to use the proceeds to fund the acquisition of Viatris' bio similars business by its subsidiary Biocon Biologics, creating a global vertically integrated biosimilars player. For the quarter ended December 2022, Biocon reported a net loss of Rs.42 crore. This compares to a profit of Rs.187 crore in the previous period, which was due to an exceptional item of Rs.271 crore due to Viatris deal-related expenses.
Kotak Special Situations Fund (KSSF) Has Announced An Rs.1,070 Crore Investment In Biocon, An Indian Biopharmaceutical Conglomerate
Compared to the same quarter last year, Biocon's revenue from operations increased 35 percent to Rs.2,941 crore in Q3FY23. On February 14th, Kiran Mazumdar-Shaw, Executive Chairperson, Biocon and Biocon Biologics in Q3 financial report said, "Q3 FY23 was an eventful quarter, with the global acquisition of our partnered Biosimilars business from Viatris completed on November 29th, 2022. We are now implementing country-by-country business integration to maximise the combined entity's value and propel growth. Biosimilars as a business segment provides Biocon Biologics with differentiated growth through vertical integration and a unique portfolio of insulins and antibody-based immunotherapeutics. This quarter only includes a portion of the acquired business; however, beginning in Q4FY23, the financials will include the entire Biosimilars business".