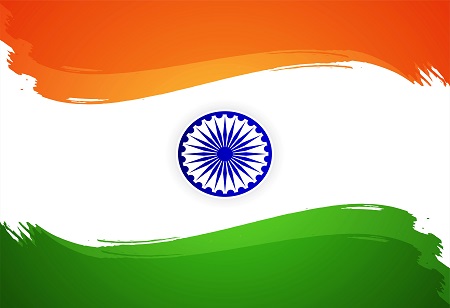 The Indian Space Research Organisation (ISRO) has announced the launch of its next major project, the Aditya-L1 Mission, India's first solar mission with the potential to transform our understanding of the Sun's dynamics and space weather. ISRO has set Saturday, September 2nd, as the launch date for its first-ever solar mission. According to ISRO, the Aditya-L1 mission is the first space-based observatory-class Indian solar mission to study the Sun. It will be placed in a halo orbit around the Lagrangian point (L1) of the Sun-Earth system.
ISRO scientists used the 'XL' variant of the polar satellite launch vehicle (PSLV) that would carry the spacecraft and seven payloads on Saturday. PSLV-XL variants similar to this one were used in the Chandrayaan-1 mission in 2008 and the Mars Orbiter Mission (MOM) in 2013.
Before the launch of the Aditya L1 Mission, ISRO chief S Somanath offered prayers at Chengalamma Parameshwari Temple in Tirupati district, Andhra Pradesh.
The satellite is expected to be launched into orbit in the middle of January, after which we will conduct tests to ensure that all systems are operational, and we expect to receive regular data by the end of February.