Keolis North America Appoints Rahul Kumar as its New EVP for Market Development & Innovation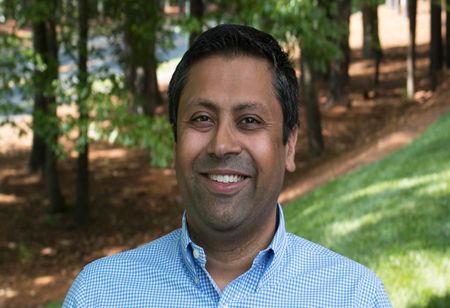 CEO Insights Team
Keolis North America, one of the leaders in transportation announces that Rahul Kumar has been chosen as the new Executive Vice President of Market Development and Innovation. The appointment will be aimed at leading Keolis' efforts in building smart, sustainable mobility solutions including the modernization of transit systems, the developments of new modes of transportation, such as microtransit, autonomous on-demand shuttles and the introduction of new digital solutions.
Speaking on his new role, Rahul Kumar, comments, "Keolis is a passenger-centric company and incredible industry innovator, with an impressive track record; I look forward to building on the company's existing success and help people move in the cities of tomorrow across the Americas region".
With an experience of more than 18 years, Kumar has designed and managed complex bus networks and deployed new modes such as bus rapid transit and innovative transit business models. He has worked in implementing emerging mobility innovations such as autonomous vehicles in France and leading Mobility as a Service initiatives in Helsinki and Manchester.

Commenting on the appointment of Rahul Kumar, Clement Michel, CEO, Keolis North America, says, "Rahul's demonstrated successes make him the ideal fit for this role and an incredible asset to our team. We are thrilled to have Rahul's unique skillset of traditional transit experience combined with his knowledge of startups and technology to support the growth of our business, transform our digital services and deploy new mobility solutions".

Prior to Keolis, Kumar worked at Ford smart Mobility by way of an acquisition of transit software startup TransLoc, and supported Ford's initiatives in multiple cities. He was also named one of Mass Transit Magazine's 'Top 40 under 40' for his expertise.