Konnect Agency Promotes Tara Lopez as its New Director of Operations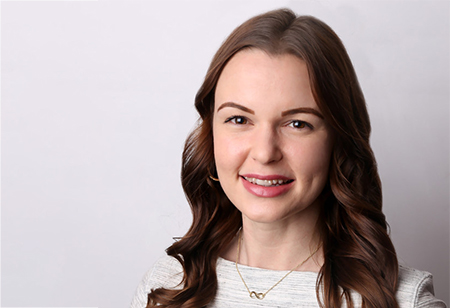 CEO Insights team
U.S. based communications agency, Konnect Agency has appointed Tara Lopez as the new Director of Operations for its fourth office opening in 10 years. Tara will be taking care of the logistics and company procedures across all existing and future agency locations namely Los Angeles, New York, Denver, CO, and Austin, Texas, and makes sure that onboarding, IT and human resources function in unity. This is Konnect Agency's second senior position announcement this year after the appointment of Amanda Bialek as its first Executive Vice President.
Prior to Konnect Agency, Tara was working for Miller Castings for almost nine years and held several roles such as Accounts Specialist, HR Payroll & Benefits Specialist and ESOP Benefits Coordinator. Tara then joined the small team of 20 at Konnect PR to guide the HR division,
standardize the benefits program and organize the recruitment program to attract top candidates. Currently, Tara spearheads key initiatives such as recruiting, on-boarding, payroll, benefits and insurance administration.She facilitated the company's systematic and organizational success recently and received national attention for its out-of-the-box perks, retirement options and companywide trips. Tara received her Bachelor's degree in Business Administration with an emphasis in Management/Human Resources from Cal poly Pomona.

Sabina Gault, CEO, Konnect Agency, comments, "With four offices under our umbrella – the most recent opening in Denver in March 2019 – and a growing workforce, it quickly became necessary to evaluate how our operations team is structured. Tara understands the unique organizational requirements of Konnect Agency, having been with us since we were a team of 20 employees in a single location. Lopez has continued to help us function like a global business, which frees us up to give clients our signature personalized service".

Excited on her promotion, Tara, says, "The challenge presented by my entering into this role and the expanded responsibility is extremely exciting to me for many reasons, not least of which is that during the past few years I've been working toward my master's degree in Organizational Psychology. As we build a new team, we will be focusing on implementing procedures and structures designed to foster an environment ripe for growth."