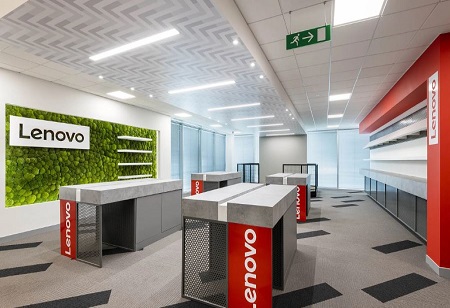 Earlier, Matt Codrington was working as a head of business for for Lenovo Australia and New Zealand, has now been hired as the Managing Director for Asia pacific region at Lenovo as per his linkedin announcement.
According to a recent LinkedIn statement by Matt Codrington, who previously oversaw business for Lenovo Australia and New Zealand, he is now Lenovo's Managing Director for the Greater Asia Pacific region.
Matt began working for Lenovo in Singapore in 2006 at the AP Centre of Excellence, and in January 2009 he was promoted to Director of Operations (COO), Japan. In this role, he was in charge of managing the Lenovo PC division and supporting the Lenovo-NEC joint venture. Later, Matt moved into an Executive Director position where he was in charge of all product strategy, as well as the SMB commercial P&L, all Partner sales teams, and all partner sales teams in Japan.
When Matt returned to Australia from six years abroad, Lenovo ANZ hired him as managing director in April 2013. Over the course of a decade, Matt held a variety of Product Marketing and Sales positions at many major international IT vendors before joining Lenovo.
The Australian Information Industry Association (AIIA) Board of Directors includes Matt as a non-executive member. Leading advocacy organisation for persons involved in the digital ecosystem in Australia is the Australian Information Industry Association (AIIA). He oversees all AIIA operations, creates the National Business Plan, and establishes the strategic direction of the Association as a member of the Board of Directors, which sets the agenda for the Australian digital economy. Additionally, he serves as a Non-Executive Director for the IoT Alliance Australia (IoTAA).
The leader has over 18 years of experience in Technology and Services products for global businesses in Commercial/Enterprise segments and Consumer markets across Asia. With a track record of success in strategic and tactical planning, project management, operational efficiency, and team building. Matt is a tenacious leader who thrives in high-growth and turnaround circumstances.