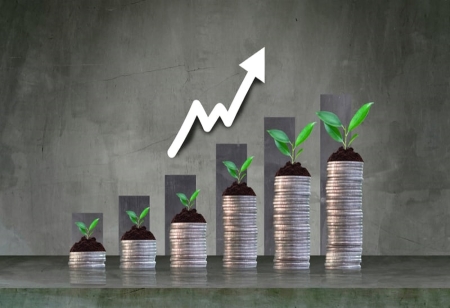 Ranjan Pai, the chairman of Manipal Education and Medical Group, is in talks to invest approximately $80-90 million in Byju's-owned Aakash Educational Services. According to sources familiar with the discussions, if the investment is finalised, it will most likely be routed through his family office.
According to sources, the attempt to secure funding from Pai, an early investor in the troubled edtech startup, is part of the company's efforts to attract a larger funding round worth $200-$250 million for Aakash. Byju's has refused to comment.
Ranjan Pai could not be immediately reached for a comment. Byju's, which had acquired Aakash in a near $1 billion cash and stock deal in 2021 earlier this year, had said that it aims to take the test-prep unit public by mid-next year. Aakash's revenues, the firm had said, are on track to reach Rs 4,000 crore in FY24. Fresh funding for Aakash will help the startup that has been battling a series of crises.