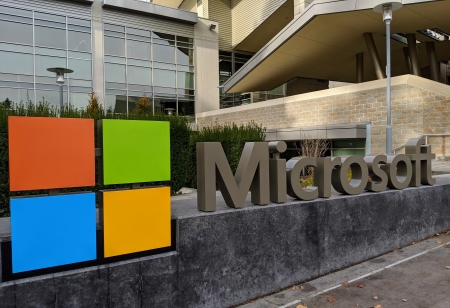 The hiring of Puneet Chandok as Corporate Vice President of Microsoft India and South Asia was made public by Microsoft. He will take over Anant Maheshwari's operating duties on September 1, 2023. Puneet will be in charge of integrating Microsoft's operations in South Asia, including Bangladesh, Bhutan, the Maldives, Nepal, and Sri Lanka, with the help of a strong leadership team. This will increase the company's presence in the region and sharpen its focus on key industries through a customer-centric strategy with generative AI at its core.
"We are delighted to announce that Puneet will be joining Microsoft India," said Ahmed Mazhari, President Microsoft Asia. "Puneet has a strong track record of building and growing technology businesses and leveraging technology to deliver impact and change. As we embrace an AI-led future, Puneet's leadership will play a vital role in ensuring Microsoft's ongoing success in South Asia, and I extend my thanks to Anant Maheshwari for setting us on a growth path."
"I am inspired by Microsoft's mission to empower every person and every organisation on the planet to achieve more," Puneet Chandok said of his appointment. As India develops its own digital public infrastructure, I believe this mission is more important than ever, and I am excited to be joining the One Microsoft team to make it a reality."
"It has been a privilege to participate in Microsoft India's remarkable growth over the last seven years," Anant Maheshwari said. "I am overwhelmed with gratitude for an exceptionally talented team led by a strong set of leaders who are propelling this momentum." The Microsoft India team has built a solid foundation of trust and innovative business models."