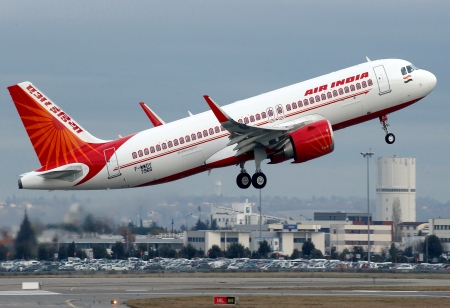 Manish Uppal has been named Head of Flight Operations at Tata-owned Air India. Uppal, who is currently the Head of Operations at Air Asia India, will take on the role of Head of Flight Operations (Designate) at Air India Limited with immediate effect, according to an announcement.
"In his new role, he will be reporting to the Chief of Operations, Capt. R S Sandhu," the statement said. "Manish is a trained airline transport pilot with over 19 years of experience in fleet training, commercial flight operations, and management." He is a DGCA-approved TRI (A) and Designated Examiner on A 320, according to the statement.
As per Air India, he has held various leadership positions in airline operations in his previous airlines and was part of the start-up team of AirAsia India (which marked the return of Tata Group into aviation).