MediaJel Welcomes Jonathan Black as its New COO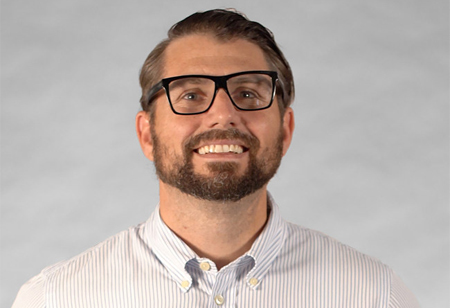 CEO Insights Team
MediaJel, advertising and marketing solutions for the cannabis industry, appoints Jonathan Black as its Chief Operating Officer. In his new role, Jonathan will be leading and monitoring all processes along with the company's financial and operation procedures.
Talking about the appointment, Jake Litke, CEO of MediaJel says, "I'm thrilled to appoint Jonathan to this vital role as we expedite our transition into a fully integrated management mechanism with critical focus on sales, services, and company growth, ultimately setting our clients apart from their competitors in a complex emerging marketspace." He adds, "Jonathan has made instrumental contributions to our company in a brief amount of time, and I look forward to relying on his expertise and counsel as we confidently move ahead."
Jonathan possesses immense management experience; he has established and sat on boards of nearly 30 companies traversing across various industries, which include Real estate, beverage, Film & entertainment. Jonathan has also been credited for producing two films.
Jonathan holds a bachelor's degree in Political Science from the University of San Diego, California. He has played football and rugby for that University. Post his completion of law from law school at John F. Kennedy University, Jonathan established his own law firm, Weston Law Group PC. At present he is based at Danville, CA, along with his family.
I'm thrilled to appoint Jonathan to this vital role as we expedite our transition into a fully integrated management mechanism with critical focus on sales, services, and company growth, ultimately setting our clients apart from their competitors in a complex emerging marketspace
Exited over his new role, Jonathan states, "MediaJel is experiencing rapid growth with the success of its existing proprietary technology solutions and its planned expansion in the advertising and marketing space."
He further adds, "I'm excited to work closely with Jake and the executive team on growing MediaJel. Aaron (President) and I have already become close partners, and I am looking forward to working with the entire team to build out superior solutions and strategies for our clients, ultimately making their businesses even more competitive and agile."
Source: